Testimonials & Press
Below is a selection of fabulous blogs and national magazines that I have been featured in.
If you would like me to guest feature on your blog or in your magazine please contact me here.
We love hearing from you! Please get in touch here.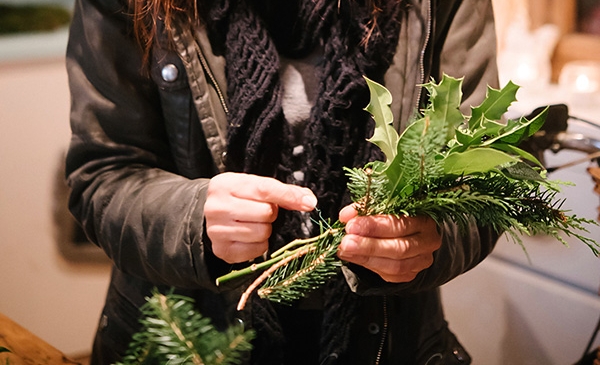 "Emma's Christmas Wreath workshop, delivered in her beautiful studio, was a real delight. It was an oasis of calm amongst the madness that is Christmas, and I highly recommend it as a great way to de-stress and create something beautiful."
Deborah, London
"Emma, the flowers were fantastic. I loved them and couldn't have been happier with them. We both had a great day. Thanks so much."
Claire, London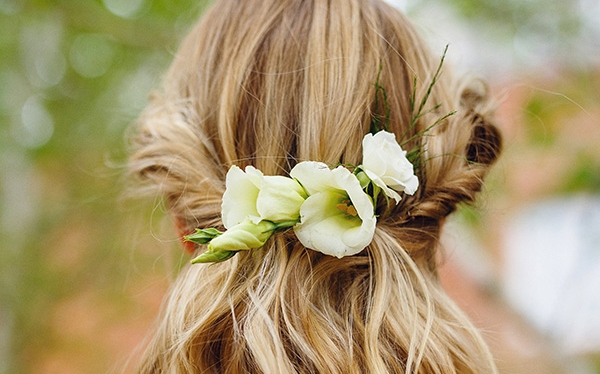 "We both cannot thank you enough for the wonderful flowers you created for our wedding day. You made it truly special and everyone is still commenting how wonderfully amazing the flowerswere. It was a truly memorable day."
Paras & Andrew, London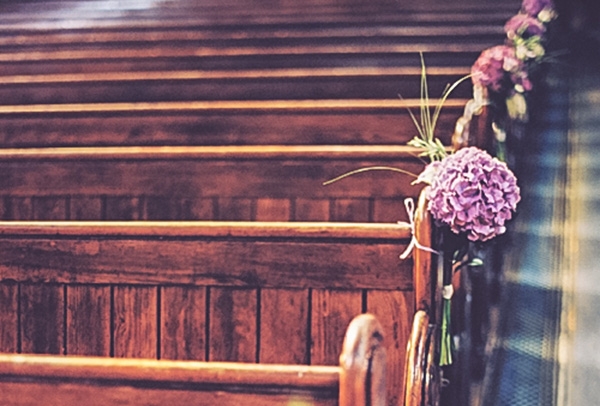 "Dear Emma, Thank you for doing such a great job for us. All the displays were fabulous and everyone commented on them. Mine and the girls' bouquets were especially beautiful."
Kim, Hertfordshire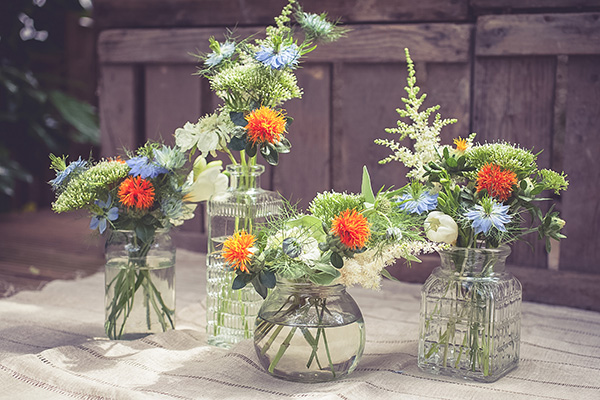 "Thank you so much for the beautiful flowers Emma. So many people were involved in making this day so special and helping it run smoothly and you were one of them. You took a huge worry off my shoulders."
Louis, North London